A interface is not overly complex, but instead is straightforward, providing quick access to common features or commands.
There are endless lists of customization which every process provides and it can be surely endless.
Limitations bring out the best in a situation,which is why we keep Small Studio a nimble little setup.
Process of creating websites. It includes layout, content & graphic design. The branch of knowledge.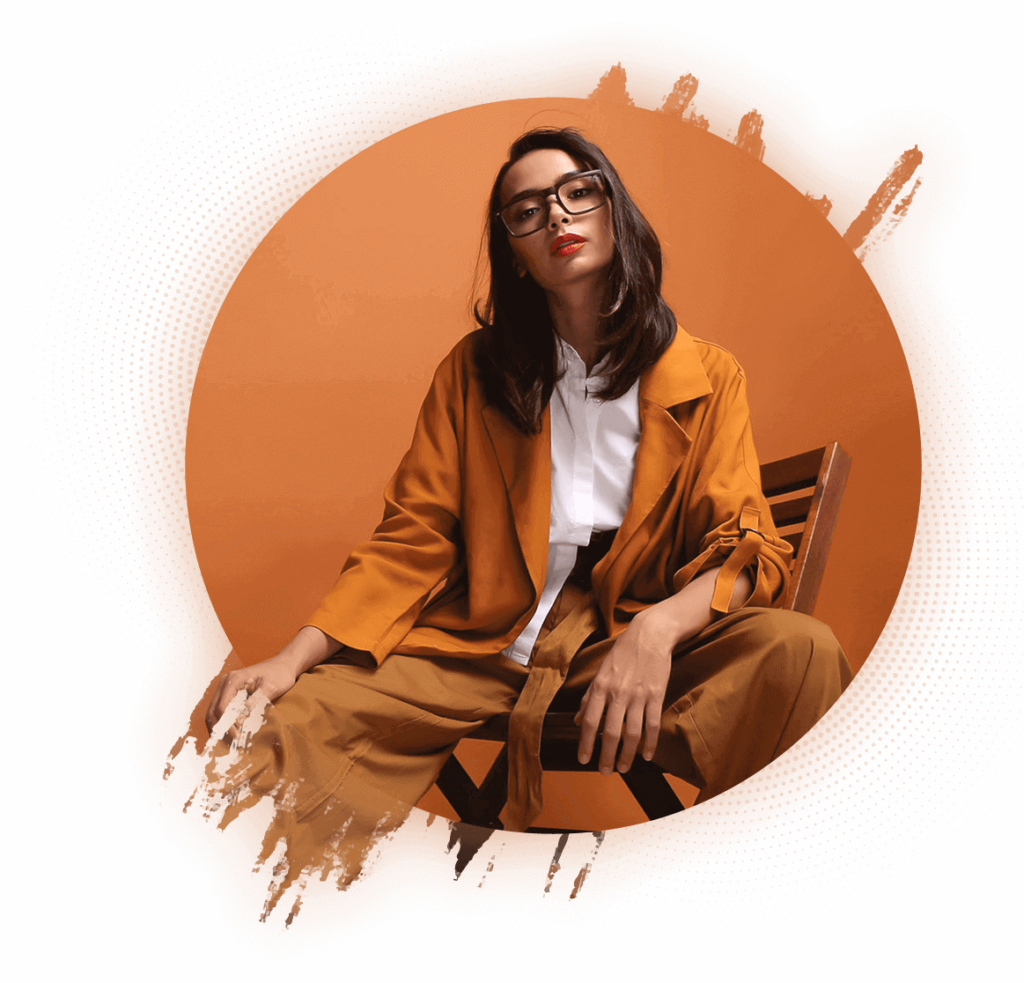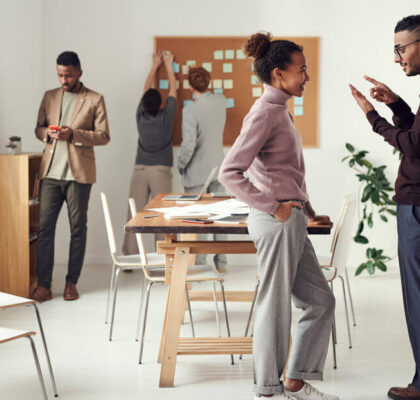 Founded un May 2017, MEGA PG Distribución was started by a group of friends who had…
Continue Reading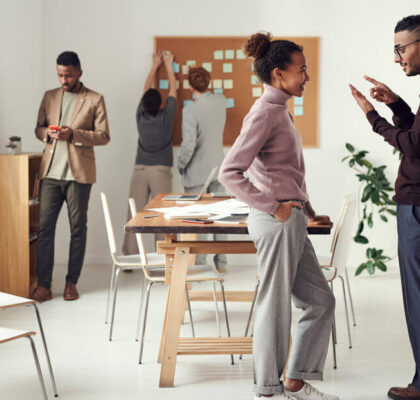 Founded un May 2017, MEGA PG Distribución was started by a group of friends who had…
Continue Reading